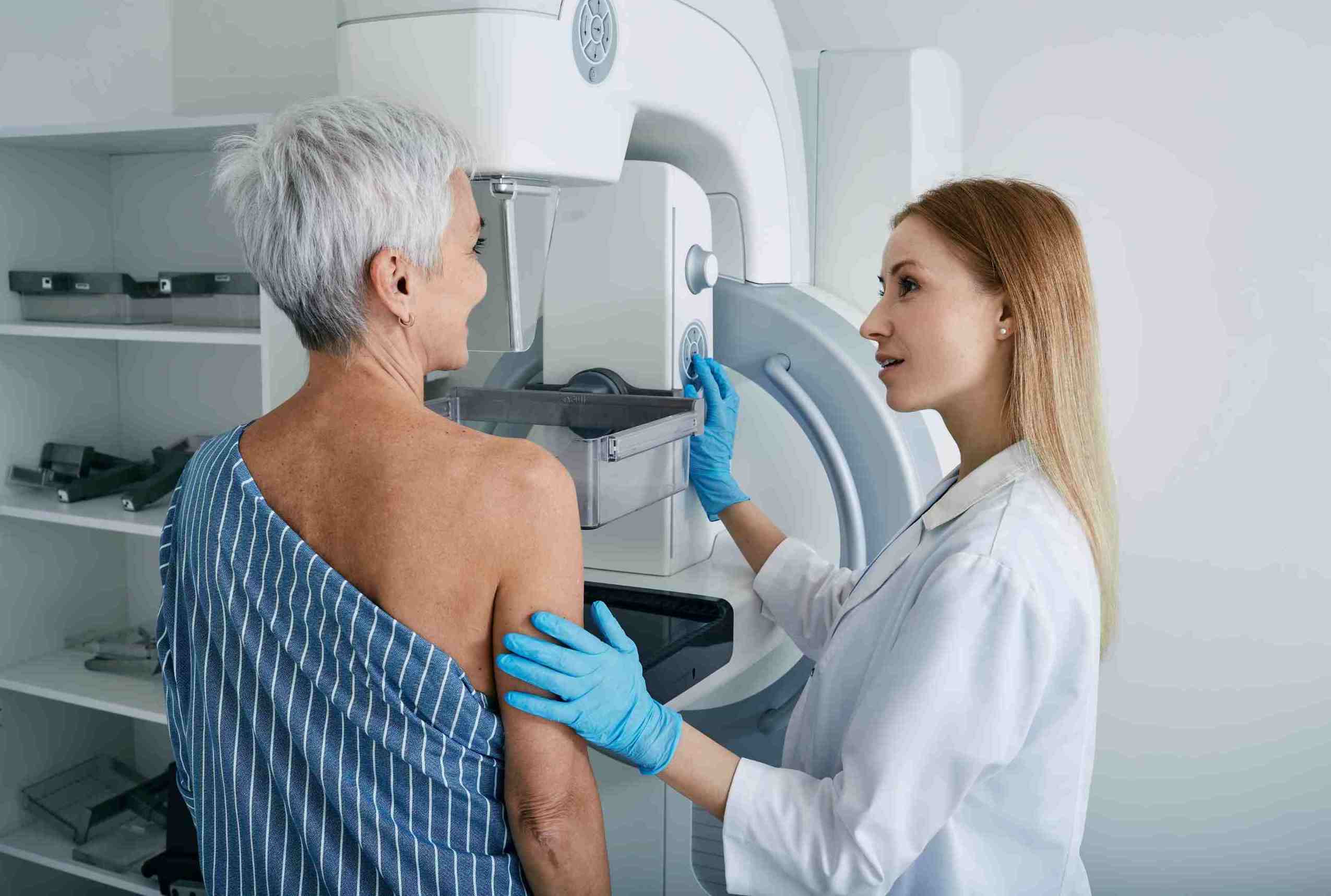 Progestogen-only contraception and breast cancer risk: what does a new study show?
Family Planning Tasmania is dedicated to providing accurate and up-to-date information to our community. That's why we're sharing the latest news on a recent study linking progestogen-only hormonal contraception and a slightly increased risk of breast cancer.
Progestogen-only contraceptives include pills such as Microlut, Noriday and Slinda; the Implanon (also known as the bar); DMPA (also known as the depo injection); and Hormonal IUDs (Mirena and Kyleena).
This is the first big study to assess the risks for this type of contraception. Researchers found a slightly increased risk of developing breast cancer while taking the progestogen-only pill. The risk identified is similar to the one we already know about for the combined oral contraceptive pills.
THe study published in the New England Journal of Medicine, looked at nearly 30,000 patient records and found that being on a progesterone-only form of contraception for five years increased the chances of developing breast cancer within the next 15 years by 20-30%, depending on age.
In terms of absolute risk, the number of extra breast cancer cases for every 100,000 users are very small:
An additional eight cases for those aged 16-20
An additional 265 cases for those aged 35-39
10 years after stopping the progesterone-only form of contraception, there was no increased risk associated with using it.
Dr Rose Tisley, Regional Medical Officer at Family Planning Tasmania, said that progestogen-only contraception remains safe and effective on balance.
"Anyone who is concerned about the risks or who has a family history of breast cancer should definitely speak to their GP or a doctor at Family Planning Tasmania," said Dr Rose Tisley.
"It is important to note that the overall risk of breast cancer for people using progestogen-only contraception is still very low, and the benefits of using contraception in preventing unintended pregnancies outweigh the small increase in risk. The risk found by this study is not unique to progesterone-only contraception, as other hormonal contraceptives, such as the vaginal ring and oral combined contraceptive pill have also been associated with a slightly increased risk of breast cancer.
"If you are currently using or considering progestogen-only birth control, it is important to have a conversation with your doctor or a Family Planning Tasmanian clinician.
"Additionally, it is recommended that all women and people with breasts regularly check their breasts for any changes and that those over 40 receive regular mammograms to screen for breast cancer. Early detection is key to the successful treatment of breast cancer. Learn more about breast health and checks on this page of our website here >>.
At Family Planning Tasmania, we understand that every individual's reproductive health needs are unique. We are here to support you in making informed decisions about your contraception options (info on that here>>).  If you have any questions or concerns, please don't hesitate to contact us for confidential and non-judgmental support by contacting us or booking an appointment here>>.