In 2020, Cancer Australia estimated that 19 807 women, and 167 men were newly diagnosed with breast cancer.
It is important that you are familiar with what is 'normal' for you, and that you keep an eye out for any changes.
You can find information about what changes to look for here – remember, it's not just about lumps!
The iPrevent tool is also a great tool to use prior to visiting a doctor to discuss your breast health.
BreastScreen Tasmania is part of BreastScreen Australia – a national breast screening program that aims to continue to reduce deaths from breast cancer through early detection of the disease. This is a great option for regular screening. Family Planning Tasmania does not undertake screening or testing in our clinics.
However, if you have concerns about your breast health, don't wait. Book an appointment with one of our friendly doctors – they can do a first assessment and refer you on for tests and further support if required.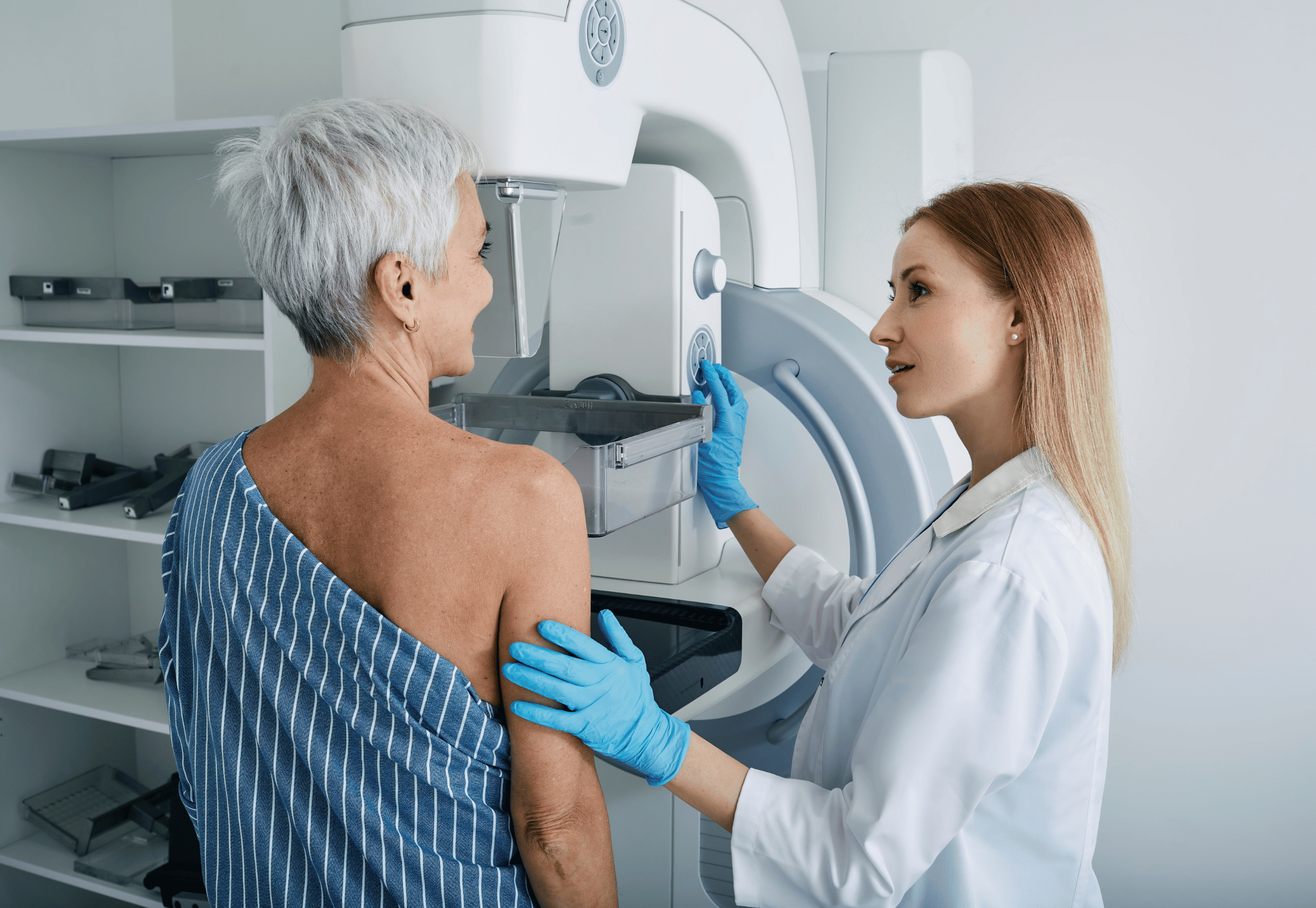 This content is provided for general information and education purposes only and does not take into account individual circumstances. It is not to be relied on in substitution for specific advice from a medical professional and Family Planning Tasmania does not accept responsibility for such use. Family Planning Tasmania has taken every effort to ensure that the information is up to date and accurate, however information and knowledge is subject to change. Family Planning Tasmania advises that you always consult a medical professional for individual advice.
Back to all topics
We're here for you at every stage of life
We have clinics in Burnie, Launceston, and Hobart. Interpreter services available.